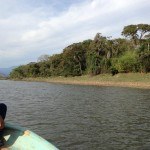 Each day at the ranch is an experience in itself. Have you ever wondered what it's like to wake up in the morning and not hear anything except nature? Or have you ever wanted to just enjoy looking at the stars on a beautiful night without the glare from city lights interfering?
We are building this community for the purpose of getting back to our roots and rediscovering who we really are. Let's face it, we all know that food tastes better when cooked on an open fire, right? And we all wish we could have a bonfire in our backyard without the fire department showing up!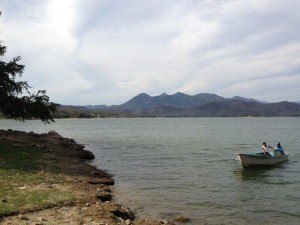 How good does that tomato taste when you've just picked it from luscious fertile soil from your own garden? These are the little things that we have forgotten, yet yearn for…
Whether you are thinking about where to retire, looking for safe investment property in Mexico, searching for a safe and quiet place to raise your children, or you are simply looking for a change in your lifestyle – away from the rat race – you can do all of this in our community. We are even considering starting an Agriclub (Agrifarm) for members to come stay with us and learn more about organic farming and self sustainability.
So what kinds of things can you do at Rancho ∞ Amigos? Just to name a few…
Bass Fishing
Water Skiing
Sailing
Powered Paragliding
Building Log Furniture
Organic Farming
Organic Gardening
Painting
Reading
Meditation
Yoga
Swimming
Canoeing
Kayaking
Playing Music
Riding Horses
Raising Livestock
Herb Gardens
Bonfires
Cooking
Dancing & Singing