We are creating an environment where everyone involved appreciates the wonderful and never-ending beauty of our perfect planet. We are building a self-sustainable village and community where all contribute and participate in the well-being of one another, while living in harmony with the gift we have all been given…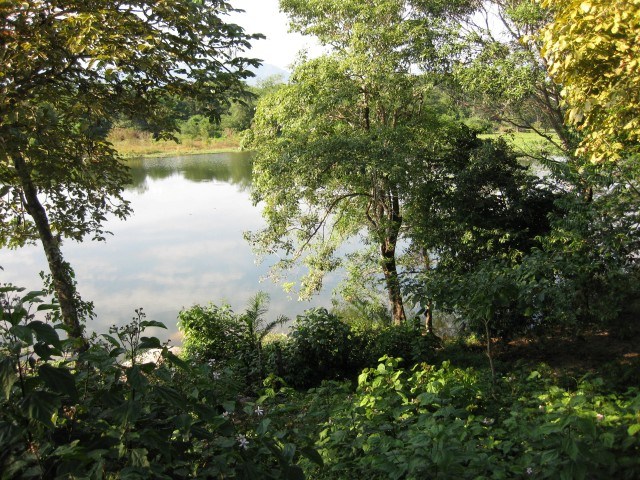 We are extremely fortunate to have over 700 acres of very diverse land filled with mountains, fresh water springs, and a river that runs through our land which opens up to a beautiful lake. About half of the year you can walk down to the river and canoe, or boat to the lake. The other half is when the dam at the lake is open to give water to the farming region surrounding Tomatlan, which at this time the water level is lower.
The ranch is accessible by both boat and vehicle and takes about the same amount of time to get there either way.